Darcy L. Fehlings is a Professor from Canada. She is Head of U of T Division of Developmental Paediatrics, Senior Scientist at Bloorview Research Institute and Professor at Department of Paediatrics from University of Toronto.
As a clinician scientist, her area of research is applied childhood disability studies with a focus on innovating and evaluating treatments for children with cerebral palsy (CP).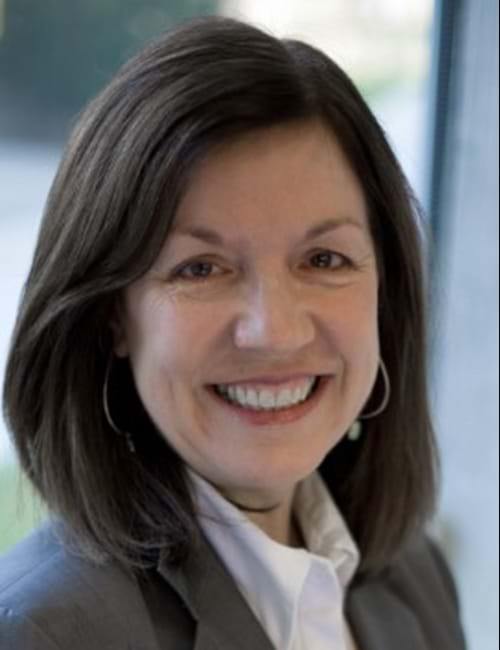 She is evaluating the impact of pain in children with CP and evaluating hypertonia interventions, constraint therapy, and innovating virtual reality therapy interventions.
Darcy L. Fehlings is the lead investigator of an Ontario Brain Institute integrated neuroscience network focused on cerebral palsy (CP-NET) and also led the CP Discovery Project in the Canadian Kids Brain Health Network, Centres of Excellence. 
A core component of these two neuroscience networks are the creation of population based CP registries where information on clinical risk factors, genomics, neuroimaging, and neurodevelopmental function and core data elements such as pain are integrated.